#
just shut up.
(
2012 December 27
)
"In short, [Disney's Beauty and the Beast] is a movie that says, 'If you love your abuser enough, they'll stop being abusive. You just need to love them more. It's your job to love them, to fix them, to change them.' Which is, of course, a terrible and dangerous and very pervasive lie."
There is one angle I have never thought about regarding
Beauty and the Beast
.
#
The Cost and Value of Book Blogging + Survey
(
2013 January 2
)
"The most common accusation is we're in it for free books. Hah! As if a $10 book could ever come close to compensating the amount of time it takes to read a book, write a review, and promote the post. That's in addition to doing blog tours, interviews, cover reveals, etc."
This is why I only stick to reviewing and a little news reporting on the side. Book blogging is hard work.
#
Real Faces, Real People, Real Love in Vietnam
(
2013 January 7
)
"Vietnam has historically been unwelcoming to same-sex relationships. But its Communist government is considering recognizing same-sex marriage — a move that would make it the first Asian country to do so, despite past human rights issues and a long-standing stigma."
There are more pictures
here
.
---
YA Giveaways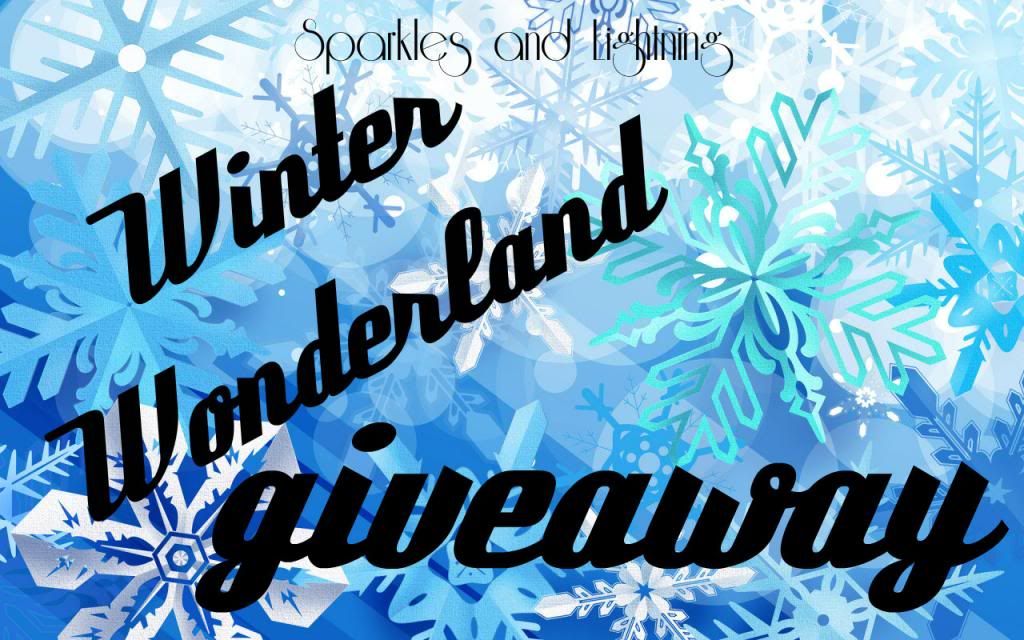 The Book Fairy's Haven:
Win a YA prize pack
. ends on January 11
Sparkles and Lightning:
Winter Wonderland Giveaway
. ends on January 15
The Midnight Garden:
January 2013 Prize Pack
. ends on January 31
---
Picture of the Day